Welcome to Lower Elwha Health Department
Lower Elwha Health Department
The Lower Elwha Health Department is tasked with providing ambulatory healthcare services to Elwha Tribal Members, AI/AN, and the local community. These services are provided in a standalone health clinic and include primary care services, mental health treatment services, dental services, and substances abuse treatment services.
Announcements:
Lower Elwha Health Department holiday closure schedule:
Monday December 25th – Closed
Tuesday December 26th – Closed
Wednesday December 27th – Open 8:00am – 5:00pm
Thursday December 28th – Open – 8:00am – 5:00pm
Friday December 29th – Closed
Monday January 1st – Closed
Tuesday January 2nd – Open – 8:00am – 5:00pm
Wednesday January 3rd – Open – 8:00am – 5:00pm
Thursday January 4th – Open – 8:00am – 5:00pm
Friday January 5th – Open – 8:00am – 5:00pm
For a full list of holiday closures, please click on the link below: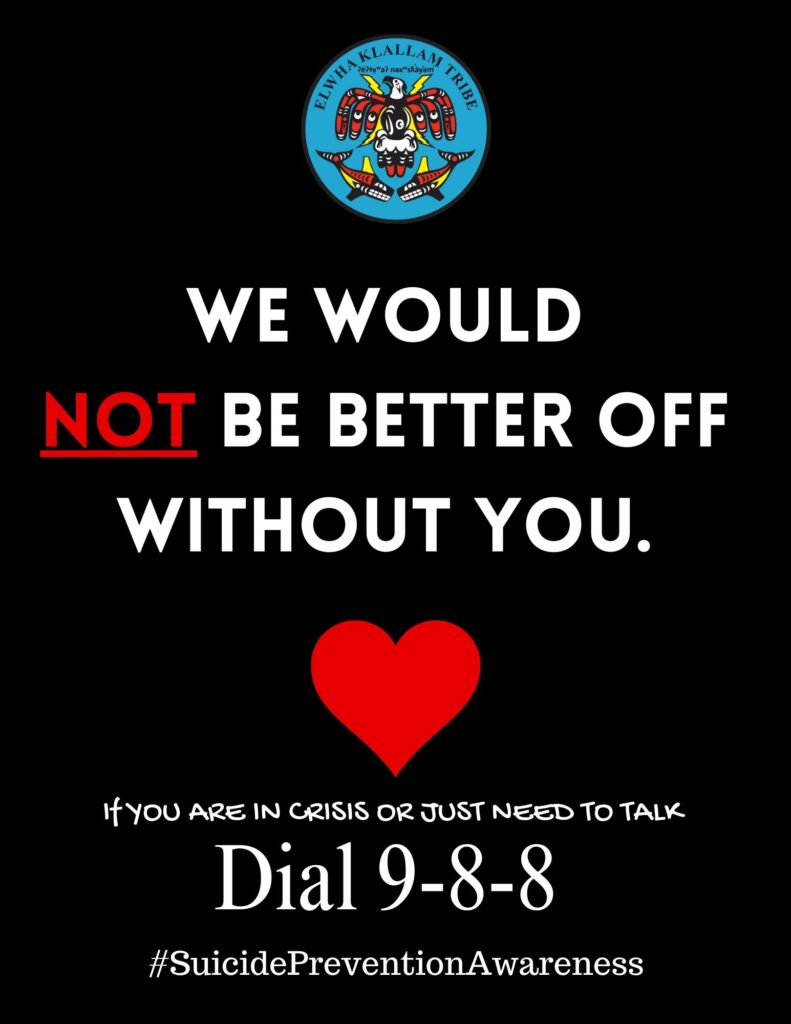 Masks are now no longer required but are encouraged during your visit at LEHD.
For more information on mask regulations, please visit: COVID-19 Information | Lower Elwha Klallam Tribe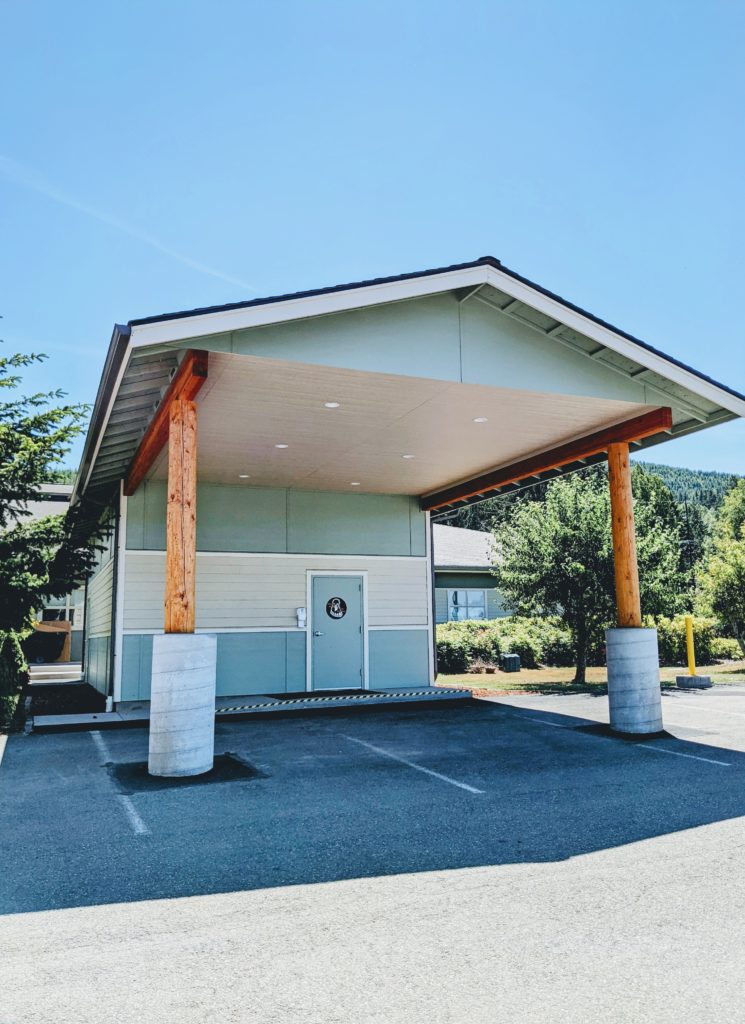 Contagious Illness Testing Done Daily in Clinic Annex
Please call our patient services at 360-452-6252 to schedule an appointment for same day or future testing of potentially contagious illnesses. All testing is by appointment. Hours for testing may vary.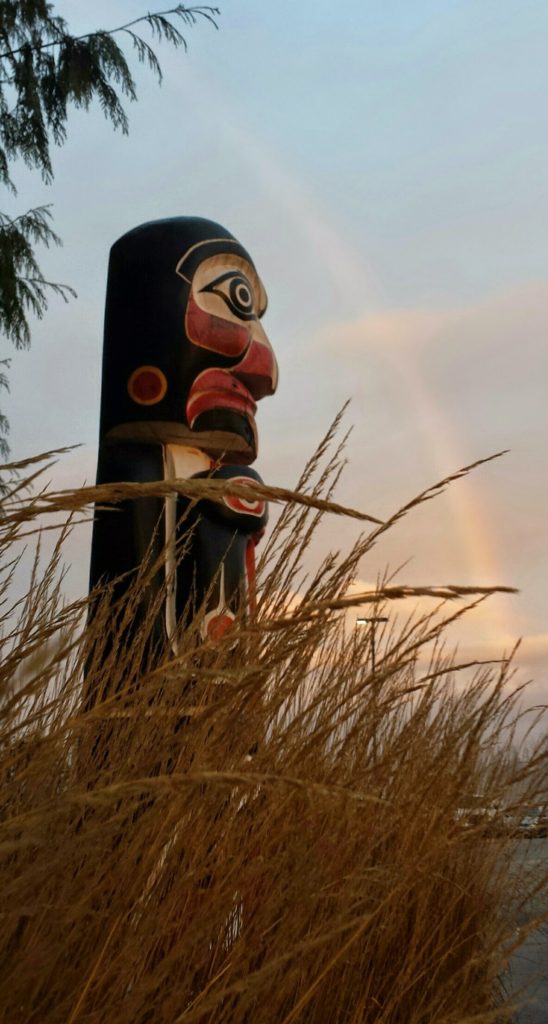 Services we offer…
Acupuncture
Behavioral Health
Benefits Coordination
Contract Health Services
Dental
Diabetes and Nutritional Health
Paratransit Transportation
Pediatrics
Primary Care
Naturopathic Health
Substance Use Disorder Treatment
SART Program
Telehealth
Contact us today for questions and appointments
Hours: Monday- Friday 8am – 6pm
Saturday and Sunday: Closed
Address:
243511 HWY 101 W Port Angeles, WA 98363
Phone: 360-452-6252
Secure Fax Line: 360-452-6274
After hours emergency nurse line:
541-526-9254